Monday's, 6pm to 7pm, Seasonal Yoga, Doune Rural Hall (£7/class).  Last class this year is Friday 24th Nov.
Friday's, 6pm to 7pm, Seasonal Yoga, Braeport Centre, Dunblane (£7/class).  Last class this year is Monday 11th Dec.
2024 – classes re-start on Monday 8th and Friday 12th January.
All classes are drop-in, no booking required. Classes are suitable for complete beginners and practiced yogis, please bring your own yoga mat and blanket, and feel free to contact me if you have any questions.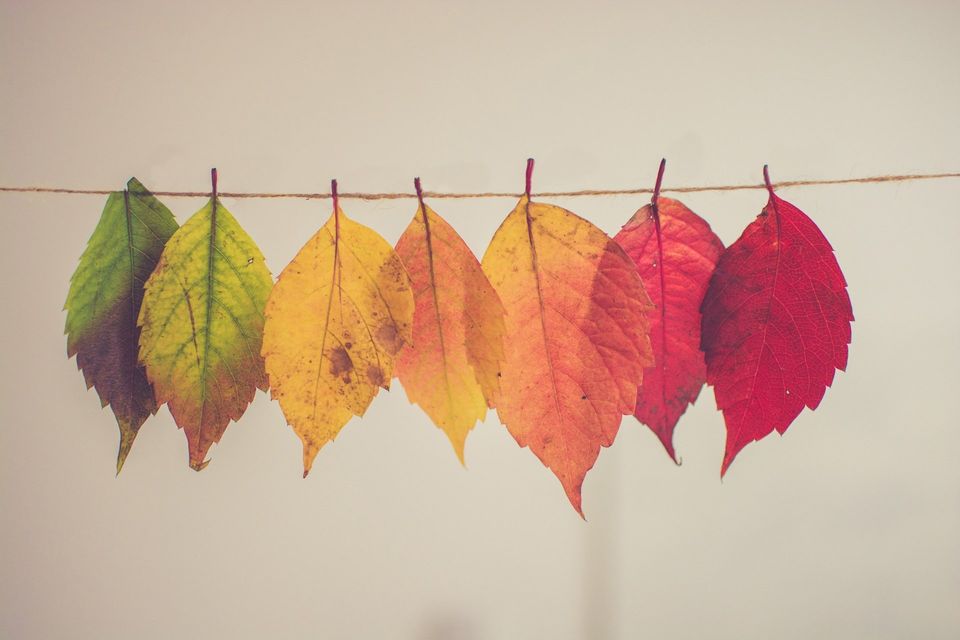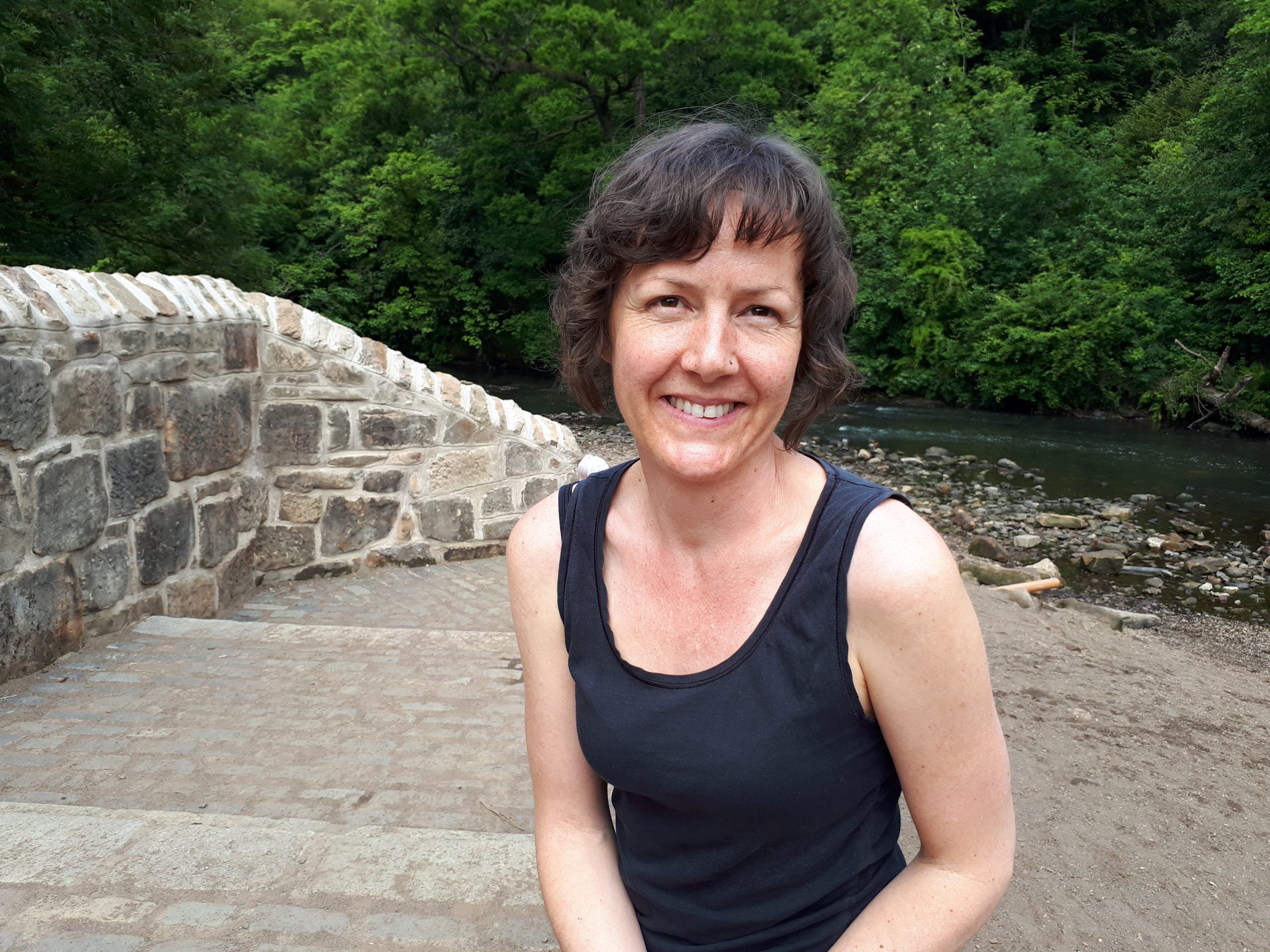 Fi Clark – Embodiment and Mindfulness Coach
I have over 20 years' experience in yoga and meditation.  My personal journey is an ongoing deepening of practice by understanding the mind and coming into a more harmonious relationship with reality through meditation and bodywork.
My journey began in 2000 during my first visit to India where I discovered a love of yoga and an interest in meditation.  In my late 20's I fell into a deep depression which at the time I thought I would never emerge out of.  Through studying mindfulness and practising meditation, I began to understand that the way beyond suffering is the way through it.  By using the body and breath as an anchor and growing a compassionate heart, I learnt how to live life fully.  Now, I want to share these life-changing practices with you.
I use a range of teachings, embodiment and yoga brought together from various traditions, to bring kindness and harmony back into life through yoga, mindfulness and embodied philosophy classes.
Experience & Qualifications
I have completed 200 hour yoga teacher training courses in Ashtanga (Union Yoga, Edinburgh, 2015), Seasonal Yoga (Chi & Co, Glasgow, 2016), Yoga Anatomy (David Keil) and am part way through a teacher training course with Breathworks.   
I've learnt meditation and mindfulness with various teachers in the UK and Thailand and spent many months on intensive silent meditation retreats in the UK, Myanmar, Thailand, India and New Zealand.